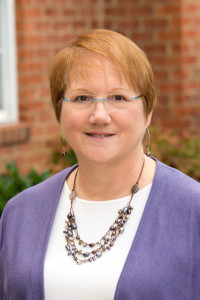 Dr. Quick is a Licensed Clinical Psychologist who has more than 25 years of experience in private practice providing psychotherapy and psychological evaluations to children, adolescents, and adults. Dr. Quick earned her Ph.D. in Clinical Psychology from the University of Delaware where she received training in Clinical as well as Developmental Psychology. She was Head of Psychology at one of Virginia's Regional Child Development Clinics before beginning private practice.
Dr. Quick has extensive training and experience in Cognitive Behavioral Therapy (CBT) and Exposure and Response Prevention (ERP) for Obsessive-Compulsive Disorder (OCD). She also has advanced training in the treatment of Obsessive-Compulsive Related Disorders and other Anxiety Disorders.  Dr. Quick has been leading a monthly GOAL Support Group for adults with OCD since 2011.
Dr. Quick has extensive experience with children (ages 5 and above), adolescents, and adults providing evaluations and treatment for…
Anxiety Disorders
OCD
Trichotillomania (Hair-pulling) and Skin Picking (BFRBs)
Attention Deficit Hyperactivity Disorder and Learning Problems
Depression
Other Problems
Call Gail (804-591-0002) or email to schedule an appointment.